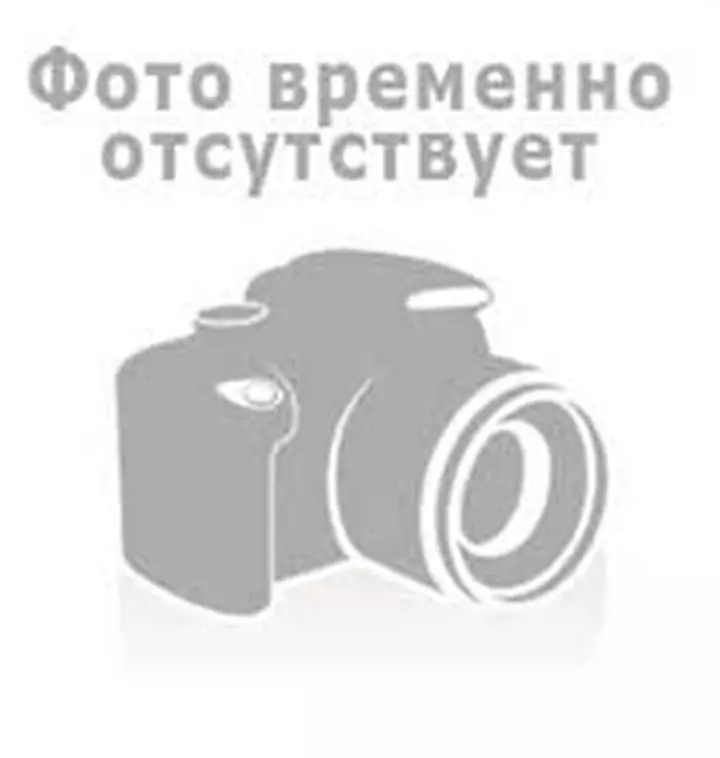 Абдуллин Руслан Батыржанович
Rector of Kostanay social and technical University named after Academician Zulkharnai Aldamzhar
Добрый день, я бы хотела узнать на учителя физкультуры и тренера какие нужны сдавать предметы на ЕНТ и какой проходной балл?
Добрый день, абитуриенты сдают тесты по "Истории Казахстана, по "Грамотности чтения", по "Математической грамотности"; отдельным блоком идут творческие экзамены которые сдаются в ВУЗе. Минимальный проходной балл на педагогические специальности 75. По интересующим вас вопросам можете обращаться на ватсап приемной комиссии 8 707 2 55 42 64
Здравствуйте, как можно с вами связаться? Получить консультацию ни номера ничего нету
Добрый день! Все контакты указаны в разделе «Контакты» на сайте университета.
Для связи с ректором можете позвонить по номерам 8 (7142) 55-41-42 , 8 (7142) 55-40-09, либо отправить письмо на почту mail@kosstu.edu.kz
Здравствуйте хотел узнать есть ли у вас эти дисциплины прям такие же хотел пройти летние семестры в этом университете и можно узнать цену за один кредит
Здравствуйте, на летний семестр мы, к сожалению, не сможем принять
Здравствуйте, сколько у вас стоит обучение в год?
Добрый день! Обучение стоит примерно 330 000 тенге, цена на момент начала приема документов на поступление может измениться 
Hello! I would like to ask you about admission. My son wants to enter the sports faculty after the 9th grade and he has citizenship of the Russian Federation. Upon admission, do you need to take some tests or how is the admission going? How many years of training, what is the amount per year, is there accommodation in a dormitory? I will be very grateful to you for your answer.
Hello! After the 9th grade, you can only go to college. Admission to the university is carried out only after the 11th grade.